SECURITY NEWS
Inauthentic personas have been generating fake news and documents targeting three countries with anti-NATO narratives, according...
EXPERT OPINIONS
In keeping the novel coronavirus at bay, businesses also need to distance its infrastructure from risk, says this PAM proponent....
TIPS
With remote-working in full swing now, security has yet to be fully tightened due to IT constraints. What can we do? Even with...

INFOGRAPHICS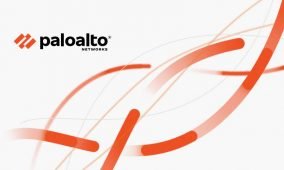 Survey found that investments in cybersecurity are evolving with the volume and sophistication of cyberthreats.

If there was a hack, then there was a hacker – cyber threat analysis is a detective's job, like an Agatha Christie novel. See...
Latest
Cyber Intelligence
Recall the US$81m cyber-heist by the Lazarus group in 2016? We are reminded that threat intelligence is critical for solid...