SECURITY NEWS
They experienced an average of 11.4 attacks compared to 9.5 in other industries, according to a DNS security firm's research
EXPERT OPINIONS
With limited budgets and manpower, how can the smaller enterprises deploy advanced EDR solutions without letting them become...
TIPS
Here are some tips and statistics to help employers protect their staff from phishing attacks while maintaining productivity and...
INFOGRAPHICS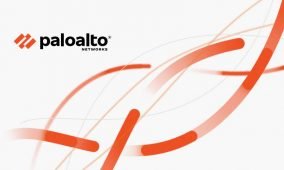 Survey found that investments in cybersecurity are evolving with the volume and sophistication of cyberthreats.
With remote-working in full swing now, security has yet to be fully tightened due to IT constraints. What can we do? Even with...
Latest
Cyber Intelligence
Fortunately, the company responded quickly and positively to the vulnerability disclosures.